Online

Pledge Form

Due to enhanced security, online transactions require the combination of at least Windows 7/Internet Explorer 11 on the PC and Safari 7/OS X 10.9 on the Macintosh. Older OS/Browser combinations may or may not work.

Please complete the following form so we may process your membership.
Step 3:

Pledge Information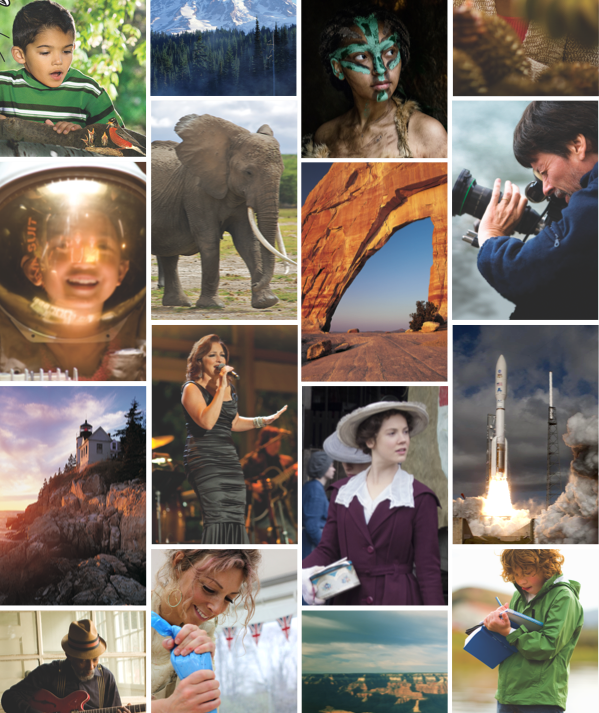 PBS Passport is a new member benefit from WPSU Penn State that gives eligible donors and supporters extended access to an on-demand library of quality public television programming online.
Learn more »
(opens in a new window)