We love our volunteers!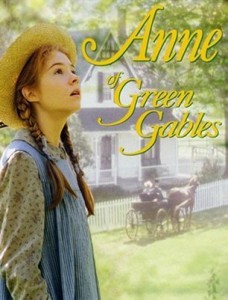 Partner up with WPSU in its educational mission and volunteer to answer phones during one of our TV or FM Radio Fundraisers!
You will get to meet great people, see live TV or Radio in action and volunteering benefits your health!
We're ready for YOU!  Please sign up today to help with WPSU-TV's Last Fundraiser of the fiscal year. Here's the link to view the schedule and find the spot(s) that work for you. Thanks!
Individuals
Pledge drives for TV and Radio are an important fundraising effort. Pledge volunteers answer phones, tally numbers, and supervise.
Groups
Businesses and community organizations are encouraged to volunteer as a pledge group in exchange for on-air recognition.
Benefits include verbal acknowledgements and camera pans of volunteers.