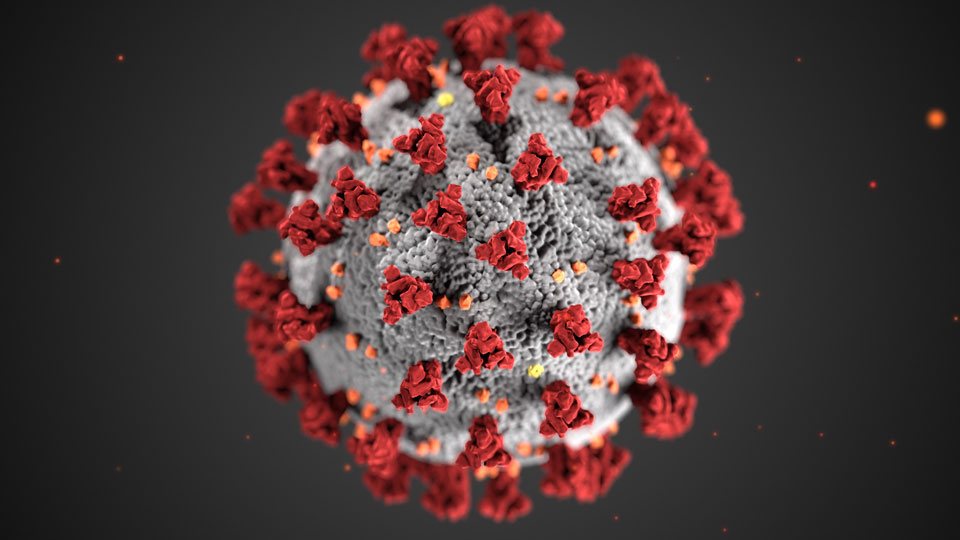 Thursday, September 24, at 8:00 pm
We answer your questions on the COVID-19 pandemic. We'll talk about the latest developments of the pandemic, and cover questions such as how soon could we get a vaccine, will we have a second shutdown, how have people of color been disproportionately impacted, and more.
You can join the conversation. Call 1-800-543-8242 during the show, or email connect@wpsu.org. You can also join the discussion on twitter. Find us under the address @WPSU and use #WPSUConversations.