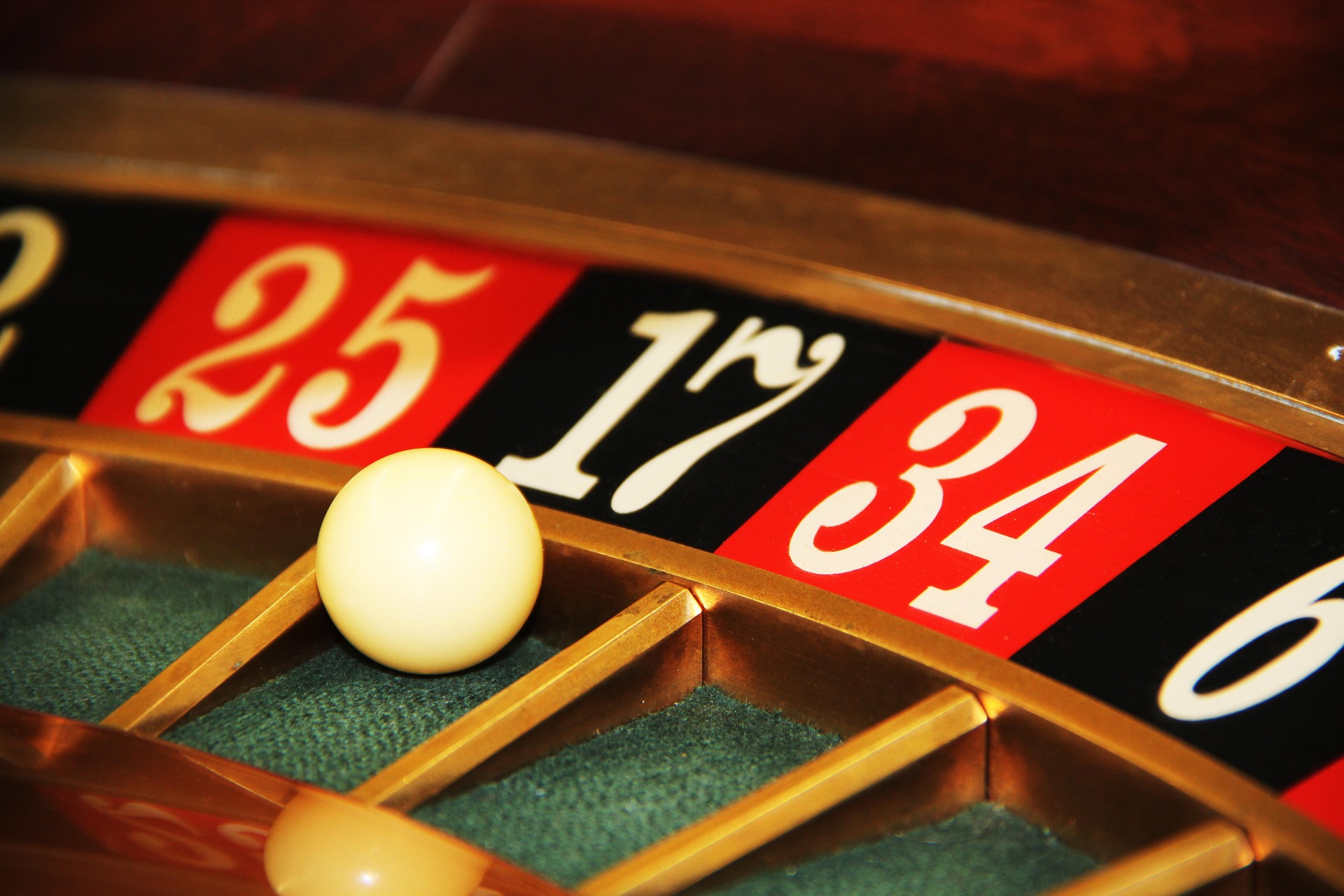 Thursday, December 16, at 8:00 pm
Gambling is a growing business in Pennsylvania. Along with traditional casinos and online gaming are mini-casinos. Including one proposed for State College. While the industry is generating record-breaking revenues, there are questions about mental health and safety.
Send us your questions ahead of time. Submit your questions to our voicemail number 814-863-6639, or email connect@wpsu.org.